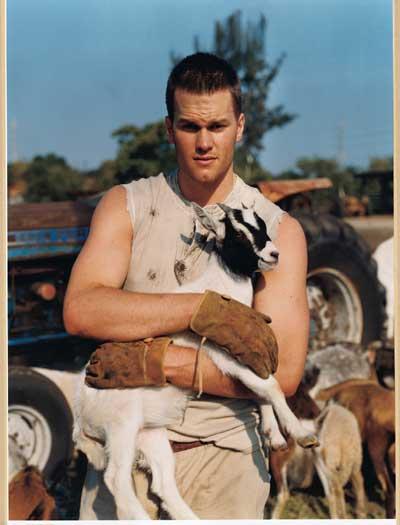 The Cincinnati Bengals lost to the New England Patriots, 34-13. I'll be honest, I didn't watch any of the game and it's not just because of Colorado Rockies-San Diego Padres Wild Card, Throw Down.
But let's face it, the Patriots are just a better team.
Don't believe me, watch this:


Quarterback: Tom Brady or Carson Palmer- Come on with all those weapons, it's Brady.



Patriots running backs or Bengals running backs- All Patriots. What, Sammy Morris played great.



Kickers: Stephen Gostowski or Shayne Graham- I'll take Gostowski.



Receivers: Chad and TJ or Randy Moss & Friends: That's a no brainer, you have to take Randy Moss & Friends. Besides, it sounds like a new variety show that will air on ABC, this fall.



Defense: Do you even need to ask?



Coaches: For the sake of hearing it from the Boston fans, I'll take Bill Belicheck.
That's all
I'll see ya tomorrow
Nos